As a dog owner, you want to take great care of your furry friend. Besides regular walks, plenty of playtime, and giving your dog high-quality food, another way you can take good care of your pup is with regular cosmetic teeth cleaning. Just like you want to keep your teeth looking and feeling their best, your dog also needs regular dog cosmetic teeth cleaning to maintain their best canine smile.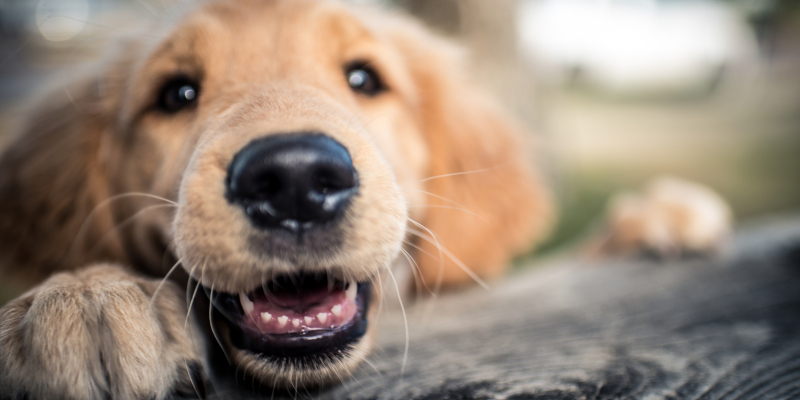 When you make a dog cosmetic teeth cleaning appointment with us at APL Teeth Cleaning, we'll do everything in our power to make sure your dog feels comfortable and relaxed when we clean their teeth. We'll remove yellow stains, plaque, and tartar from your dog's teeth during their cleaning session, which can give your dog a bright, white smile. Our dog cosmetic teeth cleaning process also prevents plaque and tartar from hardening on your dog's teeth and can help with bad breath.
We use hand instruments that carefully brush and scale your dog's teeth. Although this process does not hurt, we understand if your dog is a little hesitant to undergo the process. You can be there with your dog while we work to provide comfort and reassurance the entire time.
Dog cosmetic teeth cleaning is another great way to take care of your dog and give them a bright smile that's free from plaque and tartar. For more information about what we do during our cosmetic teeth cleaning appointments and how cleaning your dog's teeth can help them, contact us today.