When you decide you want to get a dog, it is a big decision! Whether you made it on your own or as part of a family, the decision to bring a furry companion into your life is one that is not made lightly. Taking care of your fur-baby means taking care of all their needs, including their healthcare needs. Dog dental health is often a step that is neglected or forgotten until their teeth start to show signs of plaque and tartar. Here at APL Teeth Cleaning & Treats, we want to help you find the best in dog dental health with these helpful steps.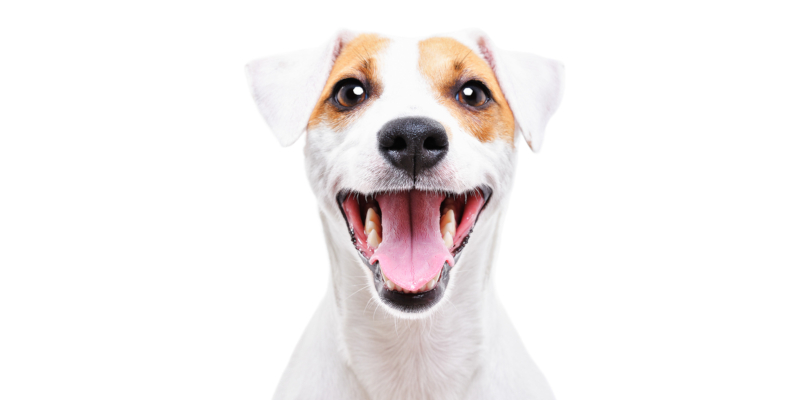 Start early! When you are working on training your puppy, start training them to become accustomed to teeth brushing as well. Using a very gentle brush and veterinarian-approved toothpaste, help them become used to the feel of the brush in their mouth. Some veterinarians even have meat-flavored toothpastes that your dog will love!
Do a little bit every week. You wouldn't go a week without brushing your teeth, so don't expect your dog to do so either. While crunchy kibble and certain treats help to act as an abrasive agent against their teeth, they still need some help several days per week.
Be consistent with your veterinary visits. With consistent veterinary care, a dog's teeth can get the attention that they need. Additionally, your vet can track any changes in your dog's oral history.
Don't forget about their food and treats. Keep in mind that kibble and certain treats can aid you in your quest for dog dental health. Choose your food and treats carefully.
We hope that these tips have been helpful for you and your pooch. For more information, please give us a call today.