Come to us when your dog needs affordable teeth scaling.
Although many families love their dogs to no end and do everything they can to ensure their happiness, very rarely do they provide their dogs with sufficient cosmetic teeth cleaning. Even if you give your dog special treats and brush their teeth the recommended 2 to 3 times a week, they will still need a more robust cosmetic cleaning from time to time. To avoid dealing with lots of buildup on your pet's teeth, bring them in to us for our dog teeth scaling service.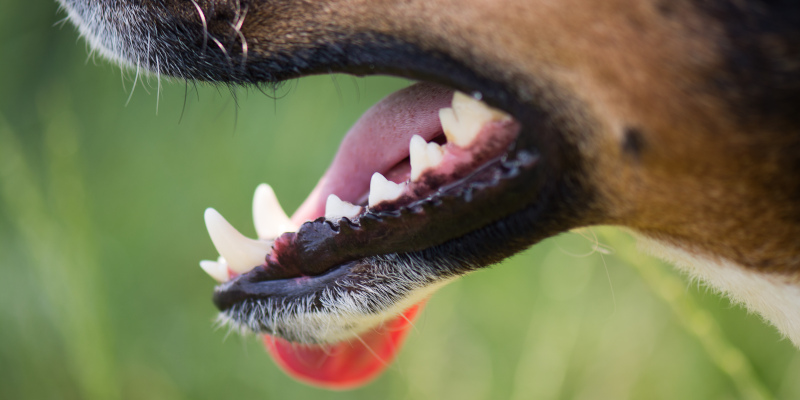 If you have noticed that your dog has pretty terrible breath lately, plaque and tartar are likely the culprits. Luckily, we can fix this problem in no time! With sterile instruments and steady hands, we will scale your dog's teeth, making sure to thoroughly reach the front and back of every tooth. You can trust us to use all-natural and pet-safe products, such as an enzymatic toothpaste and a gel that will break down their plaque and tartar.
Because we are not veterinarians and our dog teeth scaling service is exclusively cosmetic, we will only scale your dog's teeth above the gum line, and we will always recommend that you visit your veterinarian if your dog has more serious problems with their teeth.
At APL Teeth Cleaning & Treats, we love to serve the people of Ontario by helping their dogs. With over 10 years of experience in pet care, we do our best to make your dog feel comfortable as we improve their smile. We are confident that you will be satisfied with the results and our affordable pricing, so give us a call today to schedule our dog teeth scaling service.