Give your dog the best smile possible!
You know you need to walk, feed, and play with your dog every day. But another part of taking the best possible care of your dog also involves taking care of their teeth. If you are looking for a dog dentist in Ontario to help your dog's teeth look and feel their best, reach out to us at APL Teeth Cleaning & Treats.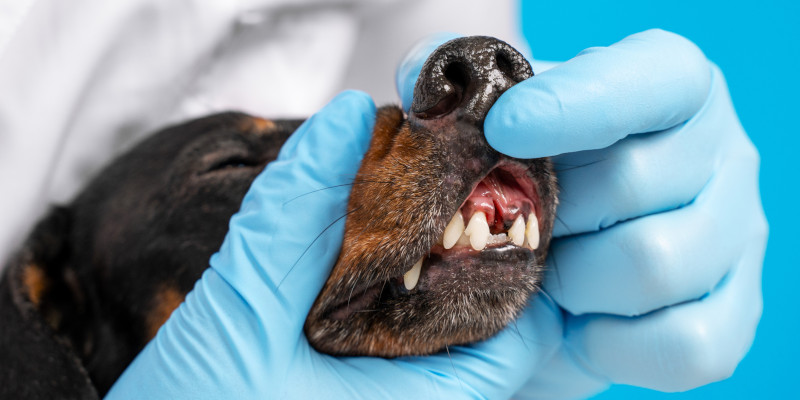 When you see our dog dentist, our cosmetic teeth cleaning process can remove plaque, tartar, and yellow stains from your dog's teeth. This can give your dog a brighter, whiter smile while also helping with issues like smelly breath. We use hand instruments to brush and scale your dog's teeth, and once we're done, your dog will have a beautiful smile once more.
As your dog dentist, we recommend brushing your dog's teeth in between cleaning appointments. You can purchase dog toothbrushes at many pet stores, and you should plan on brushing your dog's teeth at least a few times a week. This can help you keep your dog's breath from smelling foul and prevent painful tooth decay and lost teeth as your dog starts to age.
We would be happy to tell you more about why seeing a dog dentist is a great thing you can do for your dog's health and happiness. Contact us today to learn more about our cosmetic teeth cleaning services and to schedule your next appointment.
Similar Services We Offer: