Give your dog a smile with our help in dog cosmetic teeth cleaning.
Many pet parents want the best for their dogs! While we might be familiar with the many aspects of caring for our furry friends that involve walking, cleaning, feeding and even grooming, many pet parents remain unfamiliar with several aspects of dog cosmetic teeth cleaning. Here in the Ontario area, we at APL Teeth Cleaning & Treats have wonderful options for dog cosmetic teeth cleaning.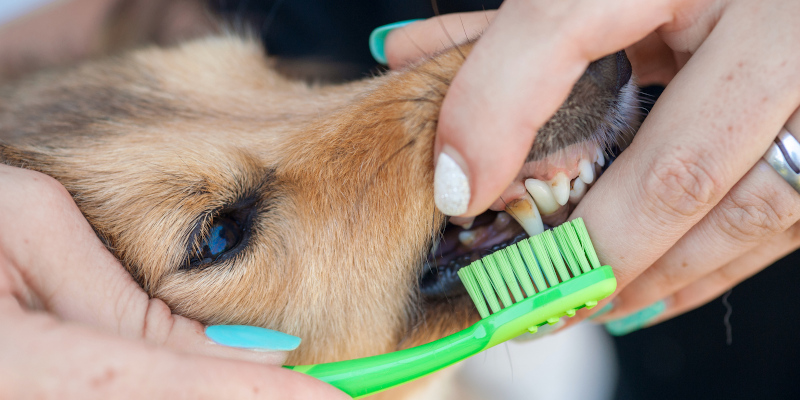 Our dog cosmetic teeth cleaning service helps to remove the yellow stains, plaque and tartar from your dog's teeth. Not only does this give your dog a bright, white smile, but it can also help with issues like poor breath. Plaque and tartar are sticky and can harden to your dog's teeth, but we can remove it with the use of hand instruments that brush and scale the teeth. In doing so, we help to give your dog a beautiful smile once again.
In addition to our cosmetic teeth cleaning services, we also provide dog treats that can be beneficial to their teeth. We have natural options that are cold-smoked slowly for an irresistible flavor (for dogs, anyway), so we know your dog will love our treats. Furthermore, we offer treats that encourage a longer chewing period, which can act as a form of brushing and abrasion, helping plaque to be removed in a way your dog will actually enjoy!
We would love to tell you more about our cosmetic teeth cleaning and natural treat options. To learn more about either of these services, please give us a call today!
Similar Services We Offer: